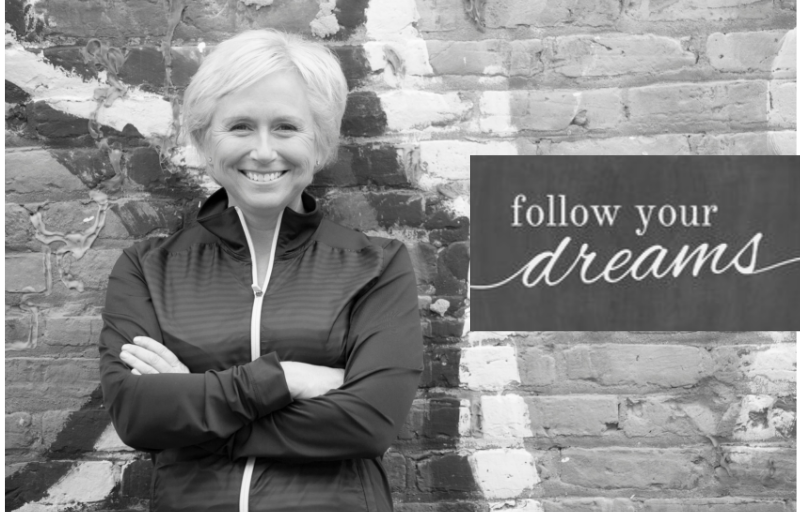 CHALK TALK
Let's talk about . . .
What your dreams and goals are

The person and player you choose to be

What's holding you back from being your best self
And then . . .
We can put together a Game Plan
Develop a Success Road Map
Begin the journey of making your Vision a reality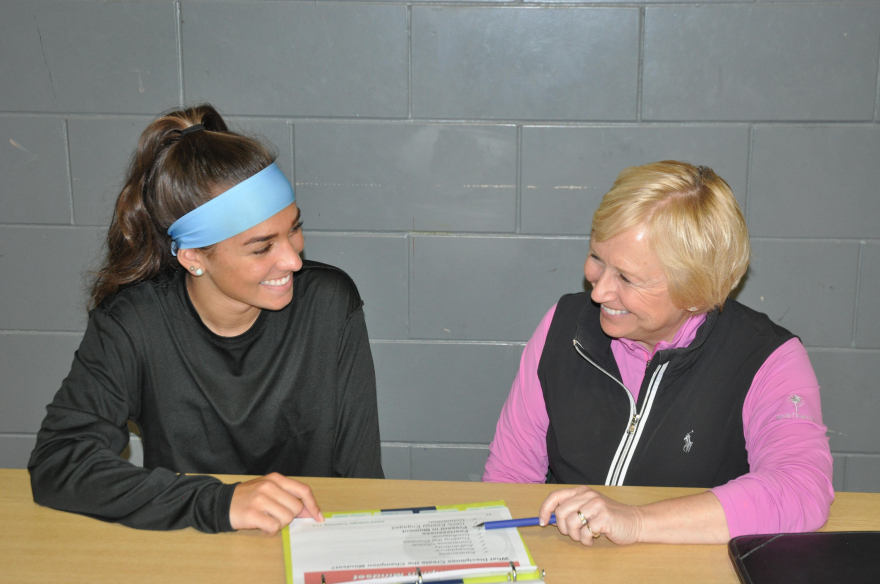 The next step . . .

Book your 30-minute complimentary Chalk Talk.